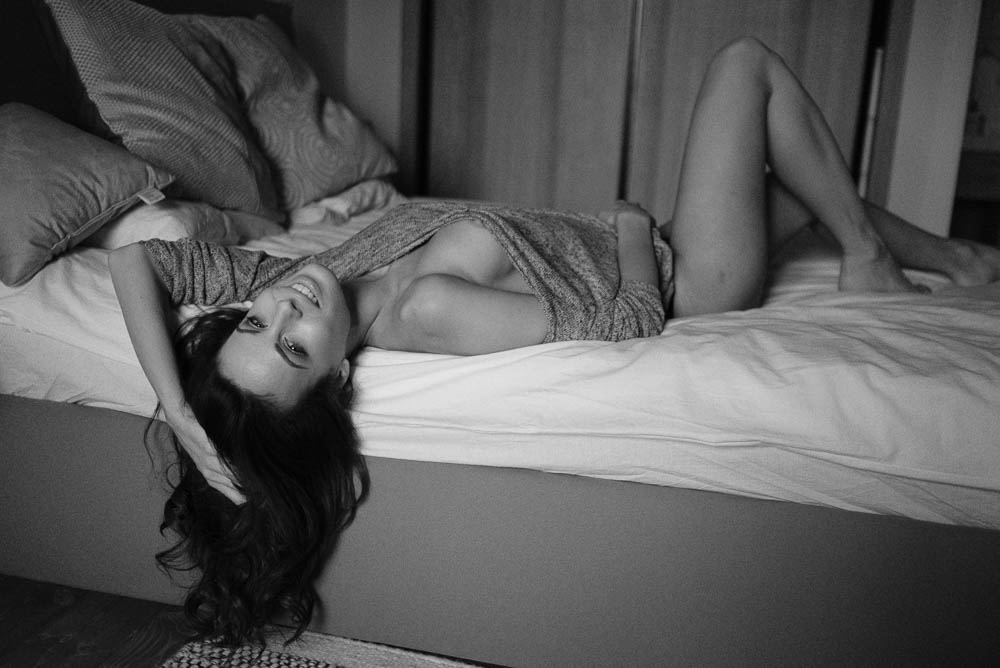 $$$ ?
How can you trust me I will take good photos of you? Simple: Don't.
Our image is our challenge. Paying someone to take your portraits is a matter of trust. For how much you may love the images in my portfolio, I am sure you are saying something to yourself: I don't look like them.
The solution is simple: don't trust me by paying me upfront. My short session is free of charge, so you can decide if to invest in me only after having seen what I can do for you.
My default session last 1 hour and you will be shown my signature black and white photographs. I will be allowed to use your photographs.
The Investment
Photoshoot
Photographs
6 photos – £150
12 photos – £270
20 photos – £400
40+ photos – £700
Add-Ons
Additional photoshoot hour  – £150
Makeup artist  – £100
Private session – £100
Colour version – £100
Location (hotel room or photo studio) – £100
The Investment
If you want to make the most out of your photoshoot, giving more value to your money, you can pick one of my packages. They are bookable in advance, and will give you something more than purchasing everything a-la-carte.
…after all trust should always be rewarded, don't you think?
1 hour photoshoot
7 photographs

1 hour photoshoot
13 photographs

2 hours photoshoot
20 photographs
black and white and colour version

2 hours photoshoot
private session
40+ photographs
black and white and colour version